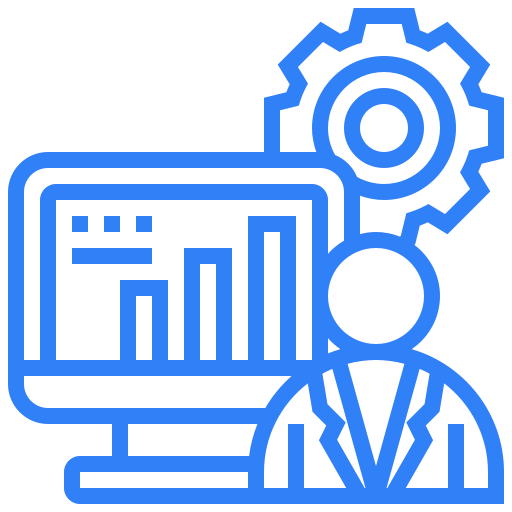 Do you feel like you have much to do in such little time? We understand that administrative tasks can be time-consuming and take away from many of your core business activities. Small law firms especially find it challenging to keep on top of daily tasks without sacrificing their legal work.

A remote paralegal or admin assistant could assist you with data entry, scheduling, and other admin tasks. Contact ShiftSixOS today and we will find you an outsourced assistant who best fits your firm's needs.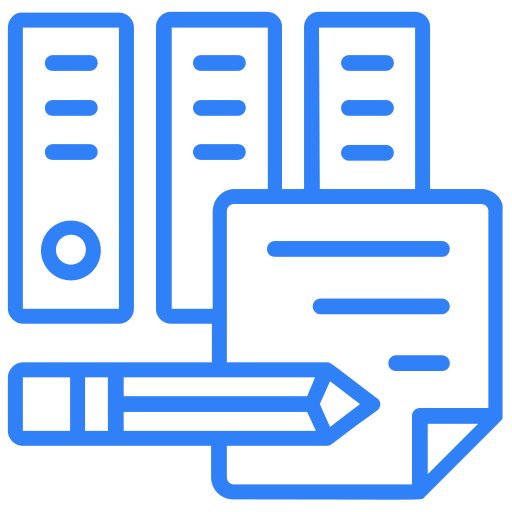 As a law firm, we know that you have unique bookkeeping and accounting needs that cannot be satisfied by a one-size fits all approach. ShiftSixOS knows what you need and can provide you with outsourced staff familiar with the legal industry.

With a ShiftSixOS bookkeeper, your law firm financial operations will go smoothly. Your employee can help you with payroll, tax preparation, financial reporting and more. This will help you make informed decisions and streamline your financial processes, thus achieving your goals.